About Us
Our German Shepherds are a part of our family, first and foremost. We have been breeding shepherds since the mid 1990s, but have had a lifetime commitment to the breed. I have been recognized as a Breeder of Merit by AKC.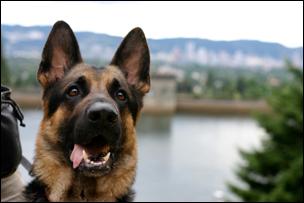 We are members of German Shepherd Dog Club of America, the Del-Otse-Nango Kennel Club, and we are signatory's of the GSDCA Breeders' Code of Ethics.

Our goal for each litter is to improve the German Shepherd. We aim for happy, healthy dogs that are suitable for the show ring, and also make great family pets. Our dogs are fed a prey model raw diet.

We breed for show dogs, but understand that not every puppy can be a show dog. Those puppies deserve loving families of their own. We ask many questions of our potential puppy buyers to make sure they will be in the correct home.

Each new puppy owner can expect us to keep in contact through the years. We are always available for any question, large or small. We have an extensive contract that comes with the purchase of a puppy, as well as a complete puppy pack with pedigree, pictures, AKC registration, information on socialization, and the breed itself.

We require new owners to bring their puppies to obedience classes. We feel that if you truly want a good family pet, training and socialization are a must. Many of our puppy owners have started out just attending the puppy classes, but have found it to be a lot of fun. Some have continued on to earn AKC obedience titles. Feel free to ask any questions you may have!
---
On the following pages, you will see our dogs and some of the wonderful puppies we have raised. All of our breeding dogs are OFA certified and we guarantee our puppies for hip and health in writing.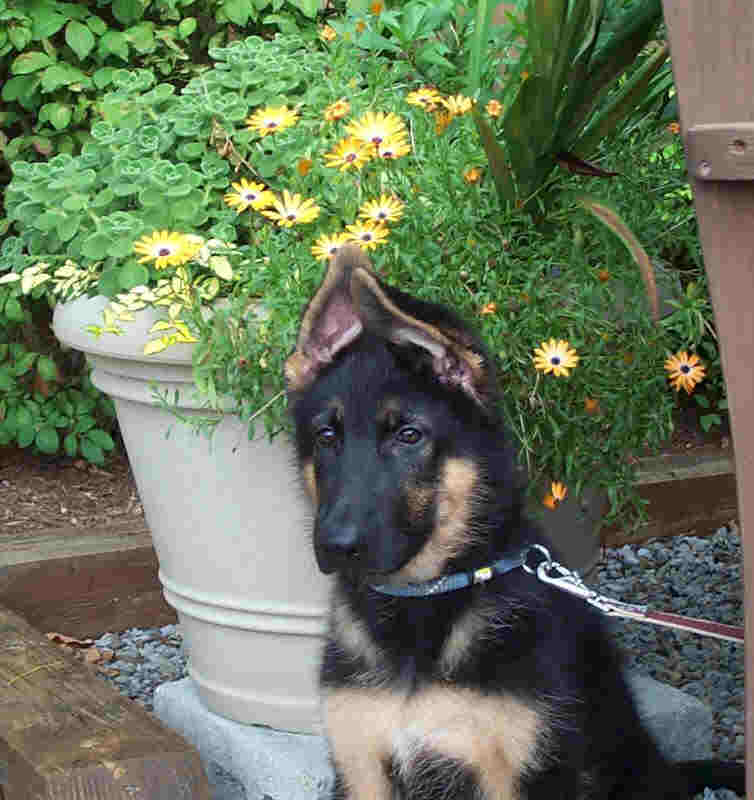 Our dogs have wonderful temperament, and we make sure all of our puppies are well-socialized. Each of our pups goes to its new home with an AKC registration, a written contract, information on socialization, crate-training, how puppies develop, games to play with a puppy, a 4-generation pedigree, pictures of the parents, vaccine records, and a letter from our vet stating that each pup was found physically healthy.
We feel that it is of utmost importance to educate our puppy owners, and we are here for any questions or concerns for the life of your dog. Our door is always open to any of our pups for any reason. We are more then glad to help our puppy owners find obedience classes for them in their local area.